This briefing outlines the adaptations and key dates surrounding the summer 2021 exam series for WJEC GCSE English Language. You can watch the full briefing on YouTube and download the full PowerPoint presentation as well as the accompanying Q&A report.

Recording date: 4th September 2020
All texts in the examination will be 'unseen', that is, learners will not have studied the examination texts during the course. GCSE English Language will focus primarily on the functional aspects of language.
The term 'functional' here should be considered in the broad sense of providing learners with the skills and abilities they need to take active and responsible roles in their communities, everyday life, the workplace and in educational settings.
Read more
Read less
Digital Resources
Books
Online Exam Review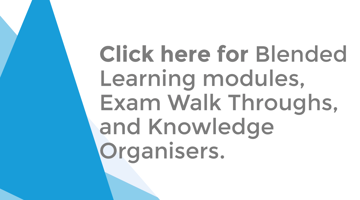 Boost your teaching with Blended Learning strategies.
Find out more in the video below:
Discover FREE Digital Resources!
Unlock your learners' potential with an impressive range of FREE digital resources, teaching tools and materials.
WJEC/CBAC ENDORSED TITLES
Access a collection of interactive units that bring together a number of elements including general data, exam questions, their marking schemes and examiner comments, which will lead you through a review of exam questions.
Upcoming Courses
On Demand Courses
Materials from previous events
Have a question about GCSE English Language?
Subject Officer
Our subject team is happy to help you with all your queries related to the teaching and learning of our specifications. Our Subject Officers are all former teachers and are here to support you with delivering our qualifications. Get in touch with us via e-mail or telephone.
Our Subject Support Officers are on hand to answer any of your queries.
Matt Oatley

029 2240 4289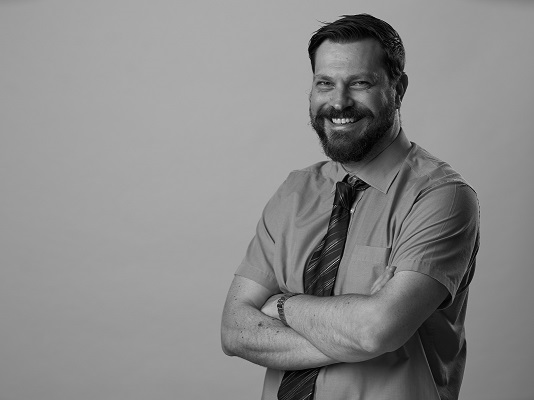 Key Dates
2024
11
Jan
November 2023 Series: Results published
16
Jan
PL Event– Assessment and Classroom Practice: Llandudno
23
Jan
PL Event – Assessment and Classroom Practice: Cardiff