A/AS Level Welsh Language
Our AS/A level Welsh Language specification encourages learners to develop their interest and enthusiasm in Welsh and Welsh literature.
The aim is to develop learners' skills to express themselves confidently and imaginatively in both written and spoken Welsh. As well as to develop their ability to respond to literature and contemporary multimedia cultural materials in order to gain an appreciation of Wales's cultural heritage.
Read more
Read less
Digital Resources
Online Exam Review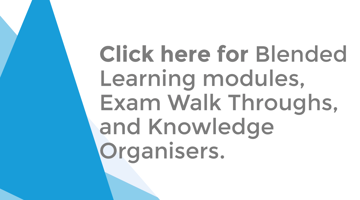 Boost your teaching with Blended Learning strategies.
Find out more in the video below:
Discover our full range of FREE Digital Resources!
Unlock your learners' potential with an impressive range of FREE digital resources, teaching tools and materials.
Welcome to the WJEC's Online Exam Review website. Here you will find a collection of interactive units that bring together a number of elements including general data, exam questions, their marking schemes and examiner comments, which will lead you through a review of exam questions.
Upcoming Courses
Materials from previous events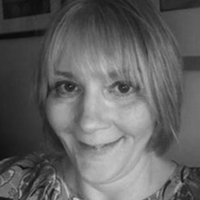 Have a question about A/AS Level Welsh Language?
Subject Officer
Our subject team is happy to help you with all your queries related to the teaching and learning of our specifications. Our Subject Officers are all former teachers and are here to support you with delivering our qualifications. Get in touch with us via e-mail or telephone.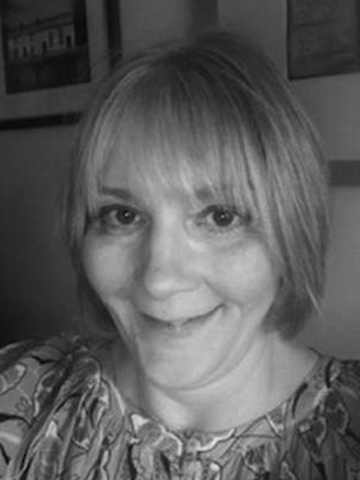 Key Dates
2022
18
Aug
AS/A Level Results Day 2022