Level 3 Statistical Problem Solving using Software
Level 3 Statistical Problem Solving Using Software Specification
Download
Latest Examiners' Report
Download
Upcoming Professional Learning Events
There are no events currently scheduled for this qualification. 
Our annual programme is published and open for bookings during the summer term. Sign up for the latest updates here.
Materials from previous courses can be found on the Secure website and/or under the Materials tab.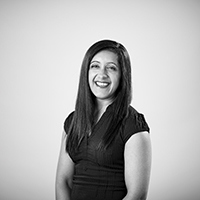 Have a question about Level 3 Statistical Problem Solving using Software?
Subject Officer
Our subject team is happy to help you with all your queries related to the teaching and learning of our specifications. Our Subject Officers are experienced teachers and are here to support you with delivering our qualifications. Get in touch with us via e-mail or telephone.