Our GCSE (9-1) Sociology specification is designed to foster in learners an understanding and critical awareness of the social world around them.
This specification will develop learners' ability to think sociologically in relation to their experience of the world around them so that they are able to play a positive, active and informed role in society.
Read more
Read less
WJEC/CBAC ENDORSED TITLES
WJEC/CBAC NON-ENDORSED TITLES
Upcoming Professional Learning Events
There are no events currently scheduled for this qualification. 
Our annual programme is published and open for bookings during the summer term. Sign up for the latest updates here.
Materials from previous courses can be found on the Secure website and/or under the Materials tab.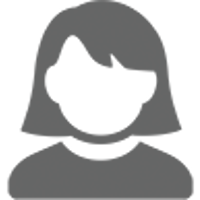 Have a question about GCSE Sociology?
Subject Officer
Our subject team is happy to help you with all your queries related to the teaching and learning of our specifications. Our Subject Officers are experienced teachers and are here to support you with delivering our qualifications. Get in touch with us via e-mail or telephone.