Advance information / adaptations – summer 2022
Advance information for this subject can be found under Summer 2022 Adaptations below. You can also access our GCSE and A levels Adaptations Booklets here.
Our GCSE Physical Education specification will enable learners to engage in a practical course, designed to encourage them to be inspired, motivated and challenged by the subject.
It will also enable students to make informed decisions about further learning opportunities and career pathways.
Read more
Read less
Digital Resources
Books
Online Exam Review
Discover FREE Digital Resources!
Unlock your learners' potential with an impressive range of FREE digital resources, teaching tools and materials.
WJEC/CBAC NON-ENDORSED TITLES
Welcome to the WJEC's Online Exam Review website. Here you will find a collection of interactive units that bring together a number of elements including general data, exam questions, their marking schemes and examiner comments, which will lead you through a review of exam questions.
Upcoming Courses
On Demand Webinars
More events coming soon. Make sure you sign up for updates to know when dates are released.
There are no events currently scheduled for this qualification. 
Our annual programme is published and open for bookings during the summer term. Sign up for the latest updates here.
Materials from previous courses can be found on the Secure website and/or under the Materials tab.
If you need further information or support, please contact our Professional Learning Team via cpd@wjec.co.uk.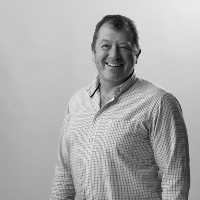 Have a question about GCSE Physical Education?
Subject Officer
Our subject team is happy to help you with all your queries related to the teaching and learning of our specifications. Our Subject Officers are all former teachers and are here to support you with delivering our qualifications. Get in touch with us via e-mail or telephone.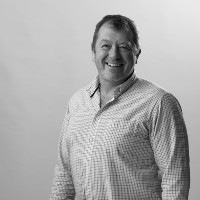 Key Dates
2022
25
Aug
GCSE Results Day 2022