Level 1/2 Event Operations
Our Level 1/2 Award in Event Operations has been designed to offer exciting and interesting experiences that focus learning for 14-16 year-old learners through applied learning.
The qualification is devised around a 'plan, do, review' approach to learning, where learners are introduced to a concept, carry out activities and review outcomes and learning.
Read more
Read less
Upcoming Courses
On Demand Webinars
Materials from previous events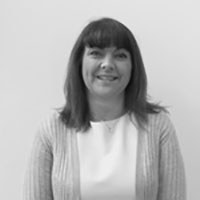 Have a question about Level 1/2 Event Operations?
Subject Officer
Our subject team is happy to help you with all your queries related to the teaching and learning of our specifications. Our Subject Officers are all former teachers and are here to support you with delivering our qualifications. Get in touch with us via e-mail or telephone.