AS/A Level English Language and Literature
Advance information / adaptations – summer 2022
Advance information for this subject can be found under Summer 2022 Adaptations below. You can also access our GCSE and A levels Adaptations Booklets here.
| | |
| --- | --- |
| | English Language and Literature Resource Guide - This booklet provides an overview of the support, guidance and resources available to those teaching the WJEC GCE English Language and Literature specification across our suite of websites. |
Our AS/A level English Language and Literature specification promotes the integrated study of English language and English literature.
It enables learners to develop intellectual maturity through exploring a range of literary and non-literary texts, including our English Language and Literature Poetry Pre-1914 Anthology.
Through their reading, learners have the opportunity develop the skills required to interrogate texts, be critically reflective, consider other viewpoints, be independent, make connections across a range of texts and to understand and evaluate the effects of a variety of contexts.
Read more
Read less
Digital Resources
Books
Online Exam Review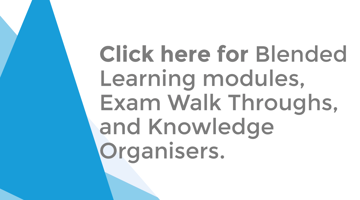 Boost your teaching with Blended Learning strategies.
Find out more in the video below:
Discover FREE Digital Resources!
Unlock your learners' potential with an impressive range of FREE digital resources, teaching tools and materials.
A digital copy of Poetry Pre-1914 Anthology can be accessed here.
Copies of the Poetry Pre-1914 Anthology can be ordered via the link below. Please include the following:
Centre number
Number of copies required
Access Important updates, circulars, past papers, marking schemes, NEA material, exemplar, teaching and learning resources, entry/amendment file uploads and the ability to make online post-results enquiries.
Upcoming Courses
On Demand Webinars
Materials from previous events
Materials from previous courses can be found on the Secure website.
If you need further information or support, please contact our Professional Learning Team via cpd@wjec.co.uk.
TeachMeet - Reading Resilience: Introducing Strategies through Early Modern English - Student Resource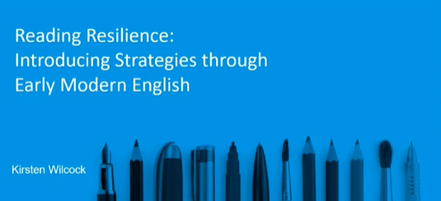 Developing English Language
Webinar: Teaching the novel and unseen prose

Webinar: Teaching grammar

Webinar: Cognitive acceleration

To view a webinar you will need:
An up to date browser, such as Internet Explorer 8 (or later)
Adobe Connect and an Adobe plug-in installed
Use this link to download the software needed
(Please contact your IT Technician if you do not have the rights for your PC to install software)
If you need further information or support, please contact our Professional Learning Team via cpd@wjec.co.uk.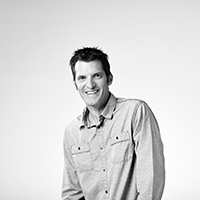 Have a question about AS/A Level English Language and Literature?
Subject Officer
Our subject team is happy to help you with all your queries related to the teaching and learning of our specifications. Our Subject Officers are all former teachers and are here to support you with delivering our qualifications. Get in touch with us via e-mail or telephone.
Our Subject Support Officers are on hand to answer any of your queries.
Michael Williams

029 2240 4292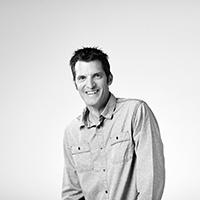 Key Dates
2022
18
Aug
AS/A Level Results Day 2022