AS/A Level Drama and Theatre
Advance information / adaptations – summer 2022
Advance information for this subject can be found under Summer 2022 Adaptations below. You can also access our GCSE and A levels Adaptations Booklets here.
Are students expected to wear face coverings in practical assessments?
We recommend that centres follow Welsh Government guidance on the wearing of face coverings in exams. This guidance doesn't directly mention practical assessments but further guidance in relation to choral performing can be found here.
Optional e-submission
This subject uses OPTIONAL e-submission. For information on e-submissions and a video walk through guide to the process of uploading files please visit our e-submissions page.
Our AS/A level Drama and Theatre is an exciting and inspiring course which prepares learners for further study in Higher Education or any other pathway they might choose. This highly practical specification provides learners with a range of essential life skills which will help them succeed in any chosen career. They will have the opportunity to work as either performers and/or designers on three different performances.
Why study Drama?
Our specification provides a practical and challenging course of study which encourages learners to develop and apply an informed, analytical framework for making, performing, interpreting and understanding drama and theatre.
Read more
Read less
Digital Resources
Online Exam Review
Discover FREE Digital Resources!
Unlock your learners' potential with an impressive range of FREE digital resources, teaching tools and materials.
Welcome to the WJEC's Online Exam Review website. Here you will find a collection of interactive units that bring together a number of elements including general data, exam questions, their marking schemes and examiner comments, which will lead you through a review of exam questions.
Upcoming Courses
On Demand Webinars
Materials from previous events
Materials from previous courses can be found on the Secure website.
If you need further information or support, please contact our Professional Learning Team via cpd@wjec.co.uk.
WJEC A Level Drama and Theatre - Preparing for summer 2022 adapted assessment arrangements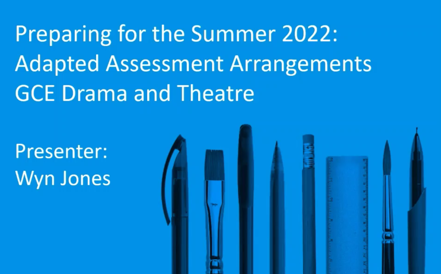 Click here for the Powerpoint to go with this Webinar.
A Level and GCSE - Diversity in Drama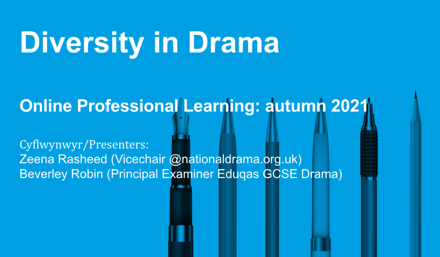 AS/A Level Drama - Practical Ideas for Socially Distanced Drama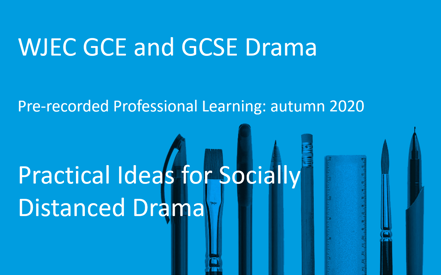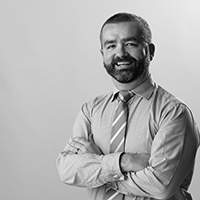 Have a question about AS/A Level Drama and Theatre?
Subject Officer
Our subject team is happy to help you with all your queries related to the teaching and learning of our specifications. Our Subject Officers are all former teachers and are here to support you with delivering our qualifications. Get in touch with us via e-mail or telephone.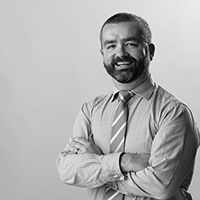 Key Dates
2022
18
Aug
AS/A Level Results Day 2022