Level 1/2 Designing the Built Environment
This innovative Level 1/2 qualification was developed in partnership with CITB and is primarily designed for learners aged 14-16 who want to learn about the construction industry from the design perspective.
It provides learners with a broad introduction to the design sector and the range of career opportunities available.
Read more
Read less
Upcoming Courses
On Demand Webinars
Materials from previous events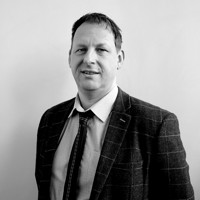 Have a question about Level 1/2 Designing the Built Environment ?
Subject Officer
Our subject team is happy to help you with all your queries related to the teaching and learning of our specifications. Our Subject Officers are all former teachers and are here to support you with delivering our qualifications. Get in touch with us via e-mail or telephone.