GCSE Design and Technology
The GCSE Design and Technology  Contextual Challenge briefs were released on our secure Website on the 1st June  under the Resources>Non-Examination Assessment Task tab. Please ask your Examinations Officer to set you up with a secondary account if you currently have no access.
Innovations Awards 2023
This year, exhibitions will take place in Cardiff on October 9th & 10th and in Bangor on October 16th.
Book on to one of our FREE CPD or student seminars here.
Our GCSE Design and Technology specification provides a unique opportunity in the curriculum for learners to identify and solve real problems by designing and making products or systems.
Through studying GCSE Design and Technology, learners will be prepared to participate confidently and successfully in an increasingly technological world; and be aware of, and learn from, wider influences on design and technology, including historical, social/cultural, environmental and economic factors.
Innovations Awards

Working in conjunction with the Welsh Government, our Innovations Awards encourage young people in Wales to be technologically innovative and appreciate the importance of Design and Technology.
Read more
Read less
Digital Resources
Books
Online Exam Review
Discover FREE Digital Resources!
Unlock your learners' potential with an impressive range of FREE digital resources, teaching tools and materials.
WJEC/CBAC ENDORSED TITLES
Access a collection of interactive units that bring together a number of elements including general data, exam questions, their marking schemes and examiner comments, which will lead you through a review of exam questions.
Upcoming Courses
Materials from previous events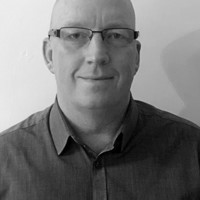 Have a question about GCSE Design and Technology ?
Subject Officer
Our subject team is happy to help you with all your queries related to the teaching and learning of our specifications. Our Subject Officers are all former teachers and are here to support you with delivering our qualifications. Get in touch with us via e-mail or telephone.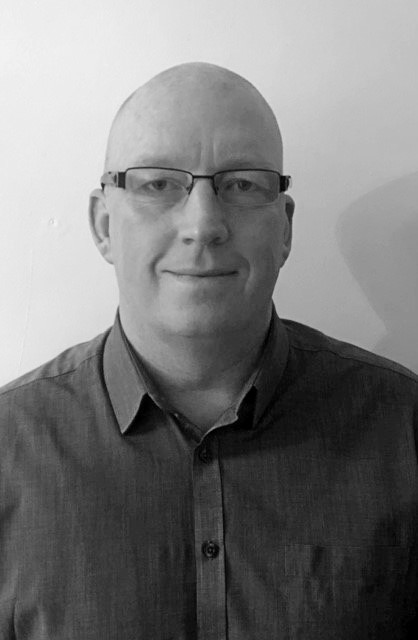 Key Dates
2024
21
Feb
Entries Deadline
10
Mar
GCSE Unit 2 IAMIS opens
05
May
GCSE Unit 2 Submission of Marks (via IAMIS)