Legacy AS/A Level Health and Social Care Single Award - Final re-sit opportunities Summer 2022
Health and Care Learning Wales Website
For the full overview, Key Documents, Course Materials, CPD Training and Resources for GCE Health and Social Care, and Childcare please visit our dedicated Health and Care Learning Wales website.
NEA Update: For the latest information on NEA assessments in 2021 – click here
This page contains information related to our GCE AS/A level Health and Social Care specification available in England and Wales.
Following Qualifications Wales's decision to defer the introduction of the new GCE AS/A level qualifications for Health and Social Care until September 2020, the final assessment opportunity for the current GCE AS/A level Single Award qualifications will be summer 2021 with a resit opportunity in 2022 (if required).
As previously communicated, the final assessment for the GCE AS/A level Double Award qualifications will be summer 2020 with a resit available in summer 2021 (if required).
The new GCE AS/A level in Health and Social Care, and Childcare forms part of a suite of new qualifications being developed for the health and social care, and childcare sectors in Wales by the City & Guilds/WJEC Consortium. Details of the new qualification can be found on the Consortium website.
England Centres Only
We've launched a new Level 3 Applied Certificate and Diploma in Health and Social Care for England. For more information, please visit the Eduqas website.
Level 3 Applied Health and Social Care (England Only)
The new WJEC Level 3 Applied Health and Social Care qualifications will be designed to provide learners with underpinning knowledge, understanding and skills of the health and social care sectors, providing a broad basis for further or higher education or for moving into employment within the sectors. These qualifications will be built on a firm foundation of knowledge and understanding of practitioner roles and values, set within contemporary sector-specific contexts.
WJEC Level 3 Applied qualifications have been designed as two-year courses, although this is not a mandatory requirement. They:
are graded A*-E
are designed to complement GCE AS/A Levels and other Level 3 qualifications
are available as a Certificate (180 GLH) or Diploma (360 GLH)
Read more
Read less
Digital Resources
Online Exam Review
Discover FREE Digital Resources!
Unlock your learners' potential with an impressive range of FREE digital resources, teaching tools and materials.
Welcome to the WJEC's Online Exam Review website. Here you will find a collection of interactive units that bring together a number of elements including general data, exam questions, their marking schemes and examiner comments, which will lead you through a review of exam questions.
Upcoming Courses
Materials from previous events
Materials from previous courses can be found on the Secure website.
If you need further information or support, please contact our Professional Learning Team via cpd@wjec.co.uk.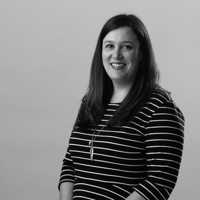 Have a question about Legacy AS/A Level Health and Social Care Single Award - Final re-sit opportunities Summer 2022?
Subject Officer
Our subject team is happy to help you with all your queries related to the teaching and learning of our specifications. Our Subject Officers are all former teachers and are here to support you with delivering our qualifications. Get in touch with us via e-mail or telephone.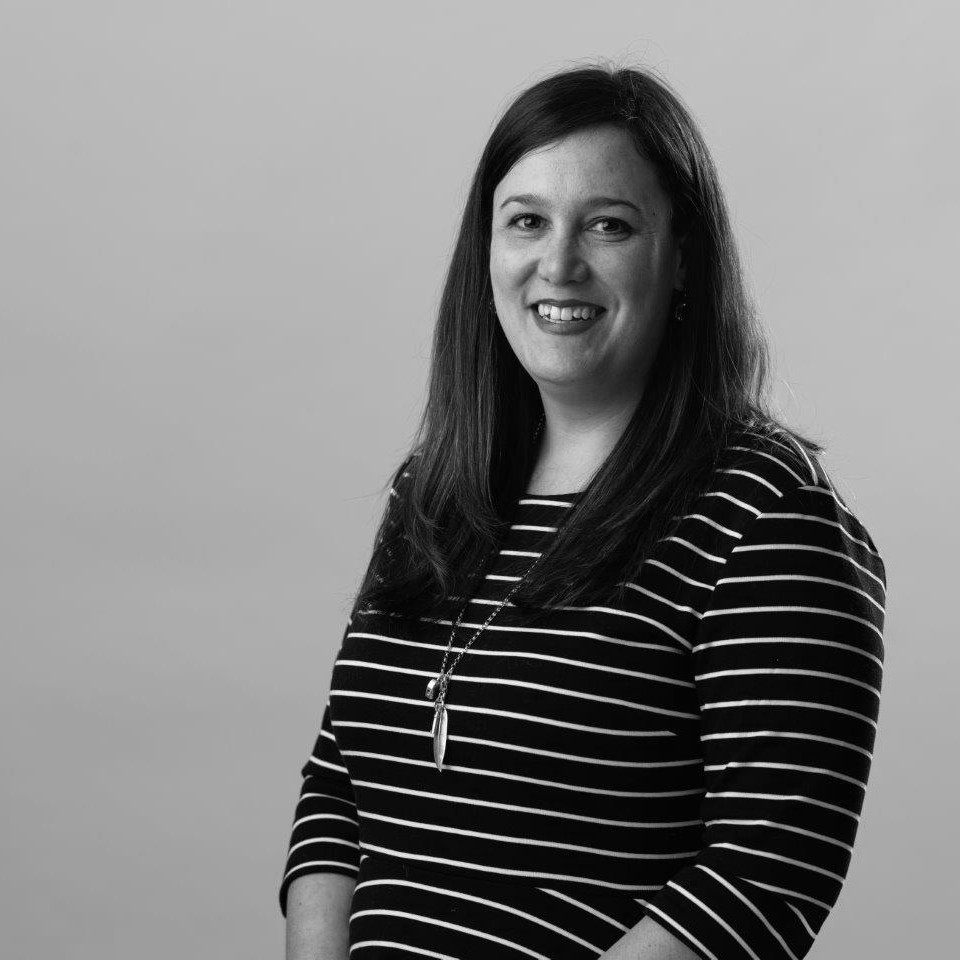 Key Dates
2022
18
Aug
AS/A Level Results Day 2022